Managers regularly hear the words "respect" and "diversity," and generally do a good job of exercising those behaviors. However, one area that requires significant work and a little common sense is how to respect religious diversity.
As more companies expand their global presence, their employees begin to represent that growth. While the presence of Indian and Chinese workers are nothing new in technology companies, other companies are beginning to see increases in employees who practice Islam.
In the U.S., religious freedom is enshrined in law, yet experience with employees of faiths other than Christianity is not common outside of major cities. In other countries, this may be more so, particularly in countries that are beginning to see an influx of foreign workers.
Now hiring elite grads. Join Doostang Today! www.Doostang.com
As managers, we have to find a way to balance an employees religious expression with the needs of the business and the requirements of the law and policy. This balancing act need not be onerous. Rather, an increase in cultural literacy will improve employee relations and encourage open communication.
Some practical examples of this cultural literacy are really quite simple. Suppose there is an employee from India that celebrate
Diwali
. A manager can ask if the employee celebrates Diwali, and then give them best wishes. The same is true for Muslim employees for the holiday of
Eid ul Fitr
.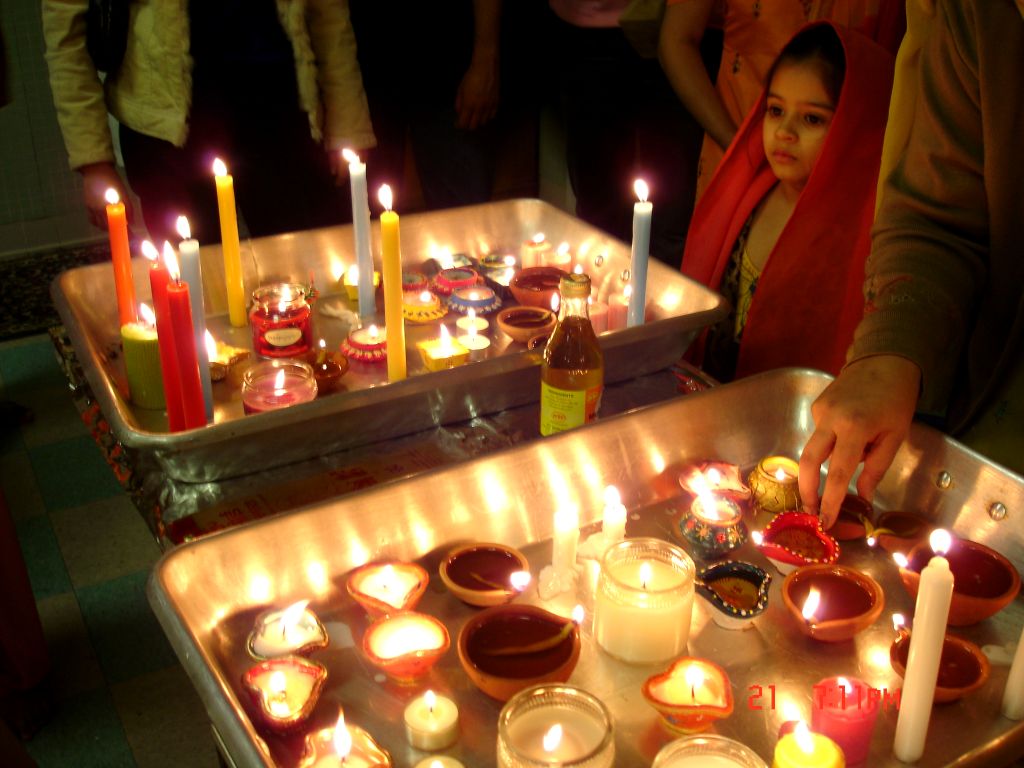 The general understanding of the religious holidays and practices allows management to connect in a very intimate way with employees. Understanding that
Ramadan
and
Lent
are periods of fasting help the manager to plan work schedules. Also, improved cultural literacy around employees' religions helps prevent embarrassing gaffes, like serving beef and pork barbecue at a company picnic where most employees are Hindu and Muslim.
Executives & Professionals: Changing Jobs?
Religion is a very personal and significant element of many peoples' identity. Managers need to learn the general sensitivities and personal religious sensitivities of their employees. Further, while wishing someone "
Happy Easter
!" is a nice sentiment, employees may not care to have a manager too deeply involved in their religious practices, nor do they want to be proselytized at work.
Protect your Medical Identity with TrustedID. $1,000,000 Warranty & Great Customer Service
Respect is a very easy concept to understand, but can take work to exercise it
effectively. As a general rule, managers should have some knowledge of the key aspects of their employees identities. This knowledge and understanding allows a manager to be sensitive to the individual needs of their employees. While religion is a very challenging topic in the workplace, it can be dealt with respectfully and the recognizes the uniqueness of each employee.